ÉGLISE DE SCIENTOLOGY DES TWIN CITIES (MINNEAPOLIS - SAINT PAUL)
L'org idéale se trouve au carrefour culturel de Minneapolis-Saint Paul.
CÉRÉMONIE D'INAUGURATION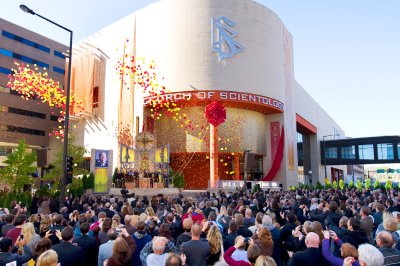 Church of Scientology Cuts Ribbon on Twin Cities Landmark Home in Minnesota's Capital of St. Paul
EN SAVOIR PLUS
VIDÉOS
PHOTOS
SITE WEB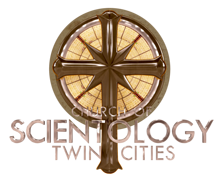 Pour plus d'informations sur l' Église de Scientology des Twin Cities (Minneapolis - Saint Paul), leur calendrier de manifestations, le Service du dimanche, la librairie etc. Vous êtes tous les bienvenus.
Dirigez-vous vers
www.scientology-twincities.org
CARTE
LIEU
Adresse :
505 Wabasha Street North
Saint Paul, MN 55102
États-Unis

Téléphone : 651-298-8888
EMPLOI DU TEMPS
Horaires
Ouvert tous les jours