ÉGLISE DE SCIENTOLOGY DE PHOENIX
L'Église de Phoenix accueille les habitants de cette ville qui est considérée comme le berceau de la religion de Scientology.
CÉRÉMONIE D'INAUGURATION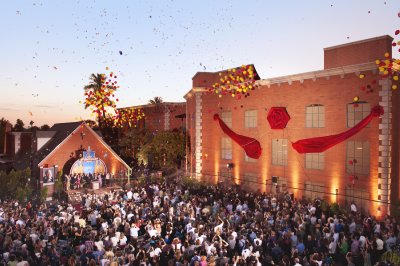 Ribbon Falls on Ideal Org in the Birthplace of Scientology
EN SAVOIR PLUS
VIDÉOS
PHOTOS
SITE WEB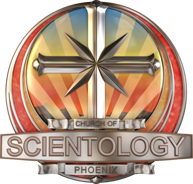 Pour plus d'informations sur l' Église de Scientology de Phoenix, leur calendrier de manifestations, le Service du dimanche, la librairie etc. Vous êtes tous les bienvenus.
Dirigez-vous vers
www.scientology-phoenix.org
CARTE
LIEU
Adresse :
3845-3875 North 44th Street
Phoenix, AZ 85018
États-Unis

Téléphone : (602) 954-1417
EMPLOI DU TEMPS
Horaires
Ouvert tous les jours