ÉGLISE DE SCIENTOLOGY D'ORANGE COUNTY
Le foyer de l'Église est un bâtiment restauré, inscrit au registre des monuments historiques et situé dans le centre du district de Santa Ana.
CÉRÉMONIE D'INAUGURATION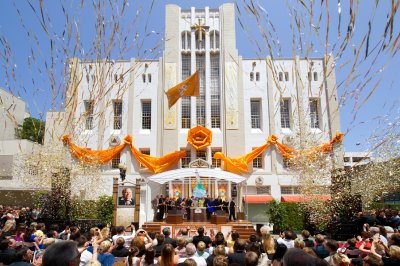 Orange County Welcomes Church of Scientology to Historic Home
EN SAVOIR PLUS
VIDÉOS
PHOTOS
SITE WEB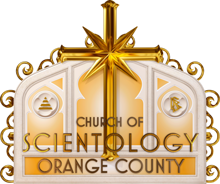 Pour plus d'informations sur l'Église de Scientology d'Orange County, leur calendrier de manifestations, le Service du dimanche, la librairie etc. Vous êtes tous les bienvenus.
Dirigez-vous vers
www.scientology-orangecounty.org
CARTE
LIEU
Adresse :
505 N. Sycamore Street
Santa Ana, CA 92701
États-Unis

Téléphone : (714) 544-5491
EMPLOI DU TEMPS
Horaires
Ouvert tous les jours